Arden House & Garden Tour
May 31, 2022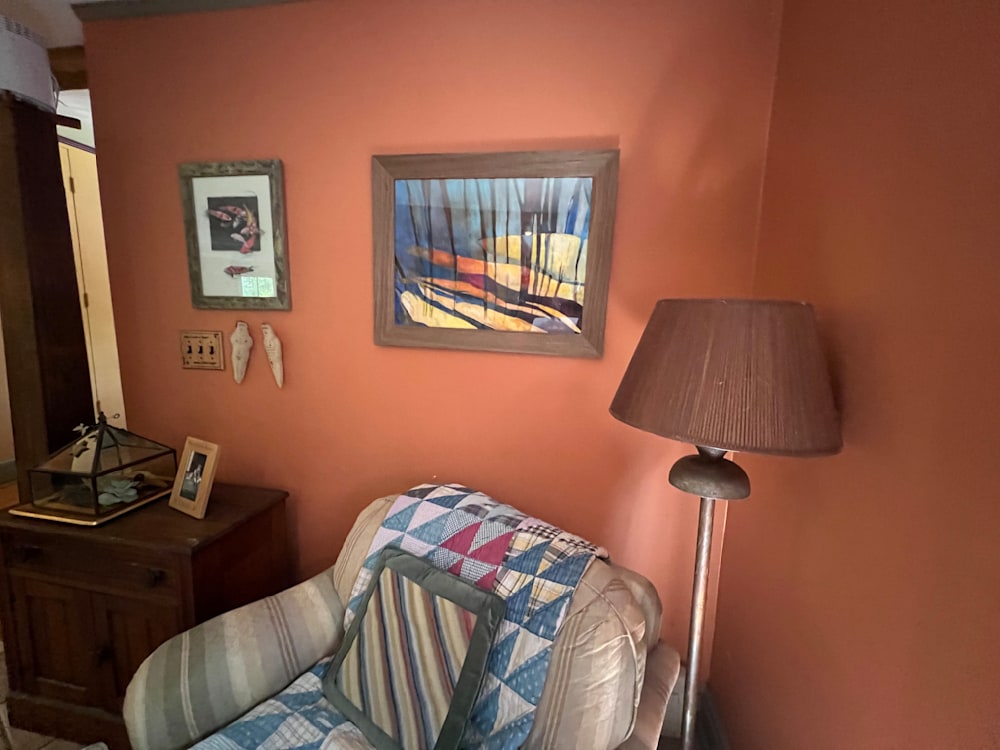 In 2009, the weekend Mark and I visited Arden for the first time also happened to be the ACRA House and Garden Tour. The once yearly event, for Ardens residents only and their guests, is a chance for neighbors to show off renovations to indoor and outdoor spaces, as well as tell the stories of their houses. Arden houses have lots of stories. One of the houses on the tour this year belonged to Upton Sinclair and was fittingly named "The Bungalow." It may or may not have been a brothel at one point. Other houses in the village have more humble pedigrees, having began their lives as cabins back when Arden was a summer community. Ours is one such house--and yes it has been on the tour under our watch. The houses in Arden are quirky--just ask any home building inspector called in to assess them before a sale. They are one-of-a-kind, some with thoughtful additions with various degrees of professional input, and some that have doors that lead nowhere. The gardens are riotous, often with notable species of plants and nooks that overlook forests or public greens. After two years of COVID adjustments (outdoor spaces only), the House and Garden tour is back in full swing, showcasing interiors as well as exteriors. Five homes and three more public buildings/businesses were on the 2022 tour. I am delighted to say that half of them were certified wildlife habitats. I personally campaigned to get The Ardens certified as a Community Wildlife Habitat, and getting people to certify their leaseholds was part of that process.
But what I want to emphasize about this year's tour is neither house nor garden, but art. The Ardens were founded on the principles of the Arts and Crafts Movement, making them a true artist colony. Many artists are drawn to move here. (Me!!!! Raising my hand like Hermione Granger in a potions class.) Other artists are formed here from a childhood rich with demonstrations, art gallery tours, summer programs, etc. I felt another spark of joy when I toured the homes because I noted that four of the five houses had pieces of my art on display (and the owner of the fifth house has my art in her office). My work was not alone. It lives in groupings among sculpture, ceramics, paintings, photographs, fiber arts, and furniture. I smiled when I saw that Lancaster County, from where I hail, was also represented in Ardens houses: original paintings by Eric Fausnacht on and handmade furniture by Dan Dennis, who was in some of my high school art classes.
Each house on the tour was a veritable art gallery. No. Scratch that. Art galleries call to mine a certain sterility. These houses showed how the owners lived and breathed art on a daily basis. Their owners invested in art knowing its purpose. Art soothes us, stirs us, challenges us, shapes us, and ultimately connects us. To riff on a credit card tagline--What's on your walls?